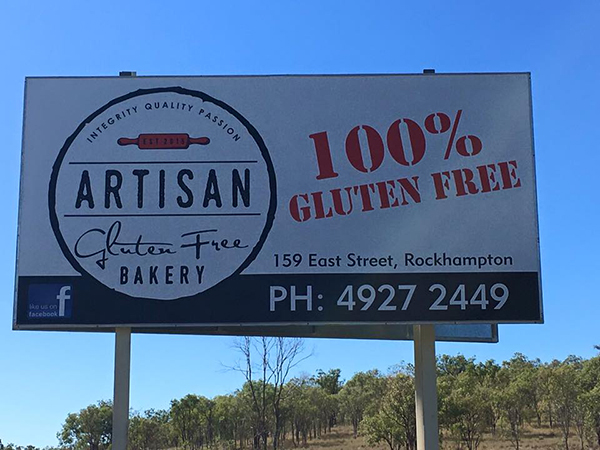 SquizzboardS billboard advertising is a great option to reach out and sell your business to potential customers. SquizzboardS billboards are all 6m x 3m in size.
Why Are Billboards Effective?
Outdoor Billboard advertising is one of the most effective ways through which a business can pass their message and promote their products. When a billboard is placed at a strategic geographic location it can have a great impact as far as driving sales is concerned. If the message is crafted in a catchy way it will only take a short time for people to notice and make inquiries about the brand.
During the middle of 2015 I was able to enter into a contract with SquizzboardS and rent one of their terrific highway frontage billboards. The whole process of renting a billboard from SquizzboardS was first-rate with brilliant professionalism on the part of Squizboards. The team at Squizzboards went above and beyond to ensure my roadside sign met my design and advertising deadlines. So the question remains, 'Would I recommend SQUIZZBOARDS?' The answer is without any hesitation a resounding YES!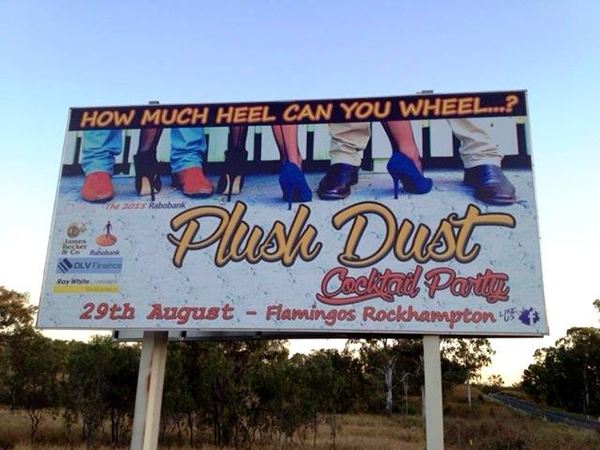 People use highways on a daily basis, five people out of five report seeing a billboard advertisement every day on their way to and from work or when they are on the road taking a walk. Given the population of Rockhampton and its outlying areas, this can translate to a more than ten thousand people reading your message every day. When we talk of the Capricorn highway and other major roads such as Biloela or Leichardt highway, the number increases.
The beauty of billboard advertising is that an advertiser gets to choose the perfect location for the billboard. With the help of Simone at SquizzboardS, you can select a suitable location where the message will reach as many people as possible and get a good response.  SquizzboardS have 2 highway frontage, the Capricorn Highway and the Leichardt Highway at Westwood. Both secure major roads from West Queensland to the South, and the other is a major inland transport route to Sydney.
With billboard advertising, you also get to select the period when the advert should be run. Billboard rental arrangements allow the advertiser to select the most convenient period. It can be a short term seasonal campaign, for example a brand which targets a specific market, or a cheaper but longer period. SquizzboardS will help you to select the best timeframe, location and graphics for your business needs.  Outdoor advertising using billboards presents an opportunity for brands to market their products effectively, and reaching their targeted markets immediately. Call Simone today to get started on 0417 731 181 or email admin@squizzboards.com.au